"Can't believe how fast and simple you made this. We got pre−approved for $580K and were in our dream home less than 3 weeks later. We love PAX MORTGAGE!"

Angela, Todd
6 Ways We Help You Secure Your
Real Estate Financing
Let our Team of Experts guide you through the Buying or Refinancing process of your Primary Residence, Vacation Home or Investment Property.

Secure Your Home Purchase Loan
We are Very Competitive — Save with the Best Mortgage Rates! We'll help you Apply and get Pre-Qualified, compare and choose the right mortgage product for your new home purchase.

Refinance for Better Rates
Take advantage of today's great terms to lower your monthly payment, the interest you pay over the life of your loan, or both.

Get a Cash-Out Refinance
Whether you are doing renovations to your home, need to do a Divorce Buyout or are looking to Consolidate out of Higher Interest Rate Debt we can fund these loans very fast. The goal with debt consolidation is to lower your TOTAL monthly payments even if refinancing into a higher rate than you have now.

Self-Employed Business Owners
We have several NonQM products focused on Self-Employed Business Owners like Bank Statement loans that do not require Tax Returns and often times allow you to qualify for a much higher loan amount than a traditional Conventional mortgage.

DSCR Rental Loans
For your Non-Owner Occupied Rental Properties, No Income Verification or Hard Credit Pull is required. And if you close in an Entity, the loan will not be reported to the Credit Bureaus. Rates are very competitive with Conventional Investment Property Rates if not better.

Multifamily Loans
Gain access to the best rates in Multifamily Loans – Up to 80% LTV, Non-Recourse. Dedicated Account Manager.
Know Your Options &
Get Pre-Approved with
Our Quick & Easy Tools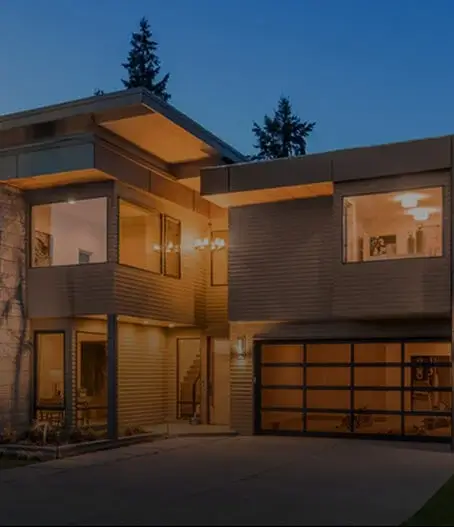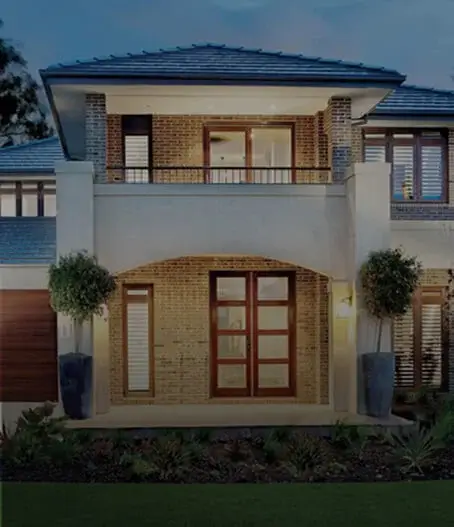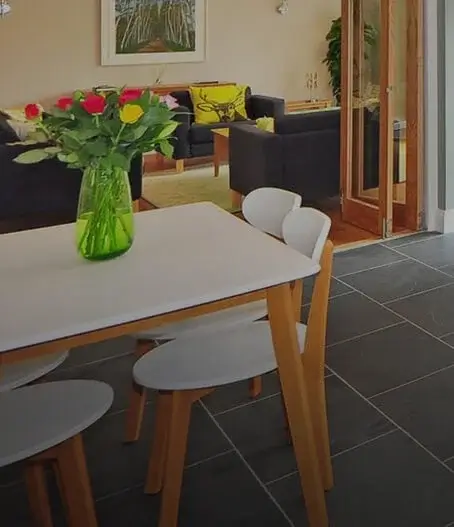 Your Home Loan Could Be
Fully Funded 21 Days From Now
Get fast, custom loan quotes to compare. Fill out our streamlined, 100% online loan application. Move through the approval process quickly and seamlessly. When you work with PAX MORTGAGE for your home loan or refinance, you can get your money and do what you want with it - usually in less than 21 days.
Get Your Mortgage Rate Quote in
Just 30 Seconds!
Mortgage rates change every day, and your rate will vary based on your location, finances, and other factors. Get your FREE customized rate comparison below: